Gift Certificat
The validity of certificate is 1 year
ORDER NOW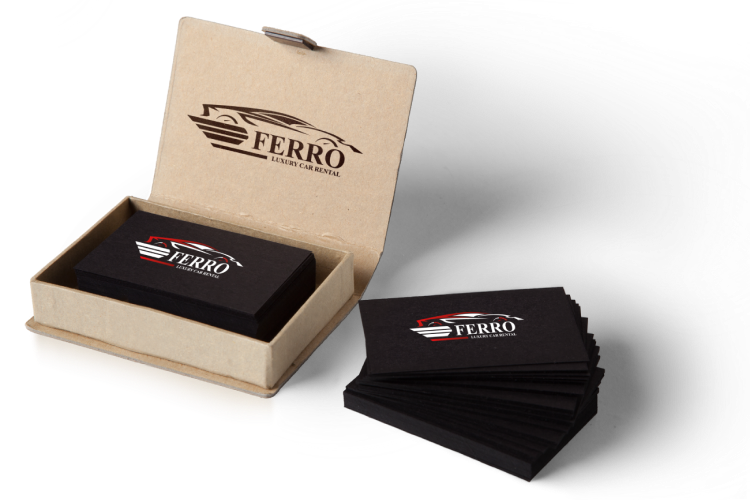 The best and most memorable are impressions and emotions. Certificate is the best present for almost everyone, and can be use for any occasion.
You can take absolutely any car for rent. If you do not understand or do not know what to choose — our managers will always go out of their way to help you decide. No matter where in the world you and the recipient are. You can pay and buy the certificate: in cash, by transfer to card (Visa, Mastercard, World), by card to pay on the spot.
A luxury car rental certificate will be a unique and unusual gift not only for your family and friends, but also for your boss.
When buying a card, you need to remember that standard requirements will be imposed on the driver of the car, so it is better to clarify them in advance:
The driver must be at least 23 years old and have a driving experience of at least 2 years.
Gift certificate applies to all cars, you choose the denomination yourself. You can also choose a certificate for a specific car.
*Gift Certificate is non-refundable and cannot be exchanged for cash.
For tariffs and services, please call +971 50 11 99 113 or leave a request on the website.
HOW TO GET A CERTIFICATE
WHO CAN PURCHASE?
Anyone 18 years of age or older, as the rules of use apply to the recipient of the gift.
HOW MUCH IS THE CERTIFICATE WORTH?
The value of the certificate is equal to the value of the car.
RENTAL PERIOD
Certificate is valid from one day and more — depending on your request.
PERIOD OF VALIDITY
Up to one year from the date of purchase.
CAN I GET MY MONEY BACK FOR THE CERTIFICATE ?
Any question can be solved with the managers.
DON'T HAVE DRIVER'S LICENSE ?
It is not a problem, you can always use the services of a personal driver.
Any questions?